If you are having trouble reading this email, click here to view the online version.


Webinar Alert
Clean Label: Clear By Design—From Development To Delivery
Wednesday, July 13th, 11am EST
FREE Webinar from Nutraceuticals World Magazine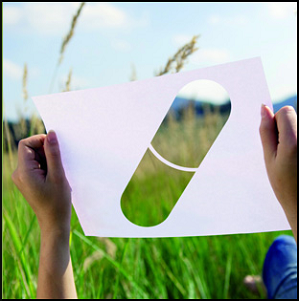 The clean label trend has become a major consumer demand. Starting with food, it has translated quickly to the nutritional arena. What does it mean for marketers and manufacturers, and how can they benefit?

With today's consumers demanding transparency through a cleaner label, they want clear knowledge and understanding of the ingredients they are consuming. Supplement companies make important choices during product development that ultimately affect the final product label. Thankfully there are market-ready solutions available to capitalize on this market trend.
This webinar will cover:
Important elements of the clean label trend

How marketers can leverage consumer demand

Tips on developing new products or reformulating existing products

Insight into the latest delivery technologies and excipients that support the clean label promise

Case studies demonstrating the process and progress of a product developer's journey to lead this innovation
Sponsored By: